Cahors Malbec Days
Experience more than 300 of the World's Finest Malbec Wines (international symposium, workshops, visits to wineries, master classes, gourmet banquets, concerts of contemporary artists). More about the program for professionals (PDF) More about the program for the public (PDF)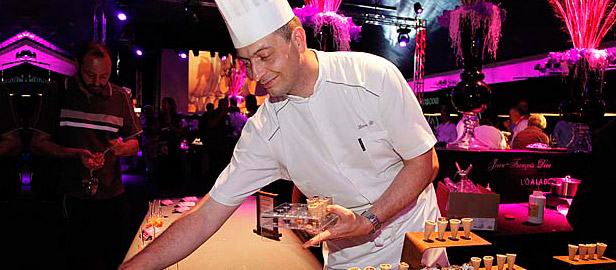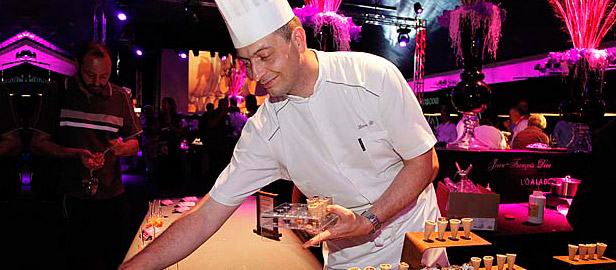 Welcome to Cahors, Capital of Malbec!

Cahors is a wonderful spot to visit and get to know. Beautiful country, beautiful wines with a long, rich history.
More about Cahors (PDF file)



Cahors Malbec Days

Register now :
Cahors, The Original Malbec

Savvy wine lovers know Cahors to be the historic and spiritual home of Malbec. And today, they know the region to be the grape's epicenter of quality. Here, in the unique terroir of southwest France, Cahors wines achieve their ultimate character and aging potential. Announcing themselves with aromatic complexity, full-bodied palates and firm and fruity tannins, the best Malbecs of Cahors enchant with flavors of violet, black currant, cherry and licorice, enhanced with maturity by notes of truffle and eucalyptus and hints of oak. Indeed, wine drinkers around the world have rediscovered "The Black Wine," whose vineyards are meticulously tended by an energetic new generation of winemakers who are matching modern enology to centuries-old traditions.